A Digital Marketing Agency – Providing ROI Through Comprehensive Marketing Solutions
A Strategic Partnership That Will
Grow Your Business
AgoraEversole uses your goals as the guidepost. Modern digital tactics and traditional marketing tools and systems are used to enhance your brand while increasing engagement with your existing and potential customers. Strategies and plans are customized to the scale and scope that work best for your specific marketing needs, then we create fresh and results-oriented campaigns that set your business apart.
With clients in 15 states and more than 30 years of experience in digital marketing for community banks, healthcare practices, and others, we are the result of merging two dynamic agency teams. Together as AgoraEversole we are specialized in delivering results to you.  Through comprehensive digital and traditional marketing services, graphic design, website design and management, local SEO services, digital advertising and social media, we partner with you to grow your business by taking you further into the Agora…the center of the marketplace.
Announcing the Bank Marketing Show! AE CEO Chris Bates hosts this new podcast with Dan Novalis, CEO of 2Novas, based in St. Louis, MO. Chris & Dan have recently launched this nationwide show that is available through Apple Podcasts, Spotify, Audible, it's own website and wherever else you find your podcasts.
The show's goal is to engage and inform you of best practices to help make you a better marketer. With trends, tactics, and inspiration from experts and industry leaders, we want to make you and your business successful in your industry.  If you want to impact your personal success and position your company as the best choice in your market, CLICK HERE to check it out!
Check out our agency video:
Great Clients Becoming Greater
Here are just a few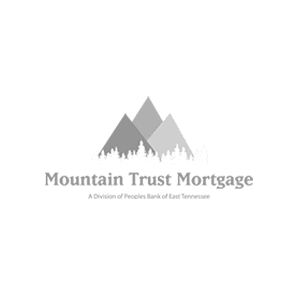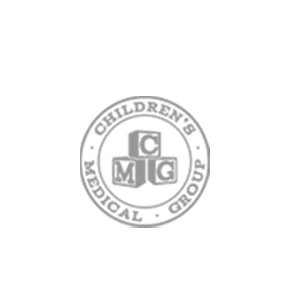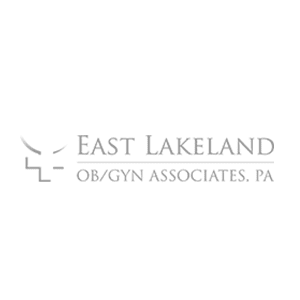 Let's Talk About
Growing Your Business